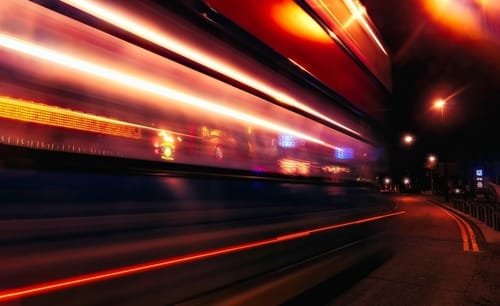 Auckland Wide Computer Performance Upgrades
We regularly support users who are frustrated with the current speed, reliability and performance of their Computer or Laptop. There has been many cases where our customers were ready to give up on the current device they had and purchase a new one. Fortunately for them we were able to explain to them that the right Computer Hardware upgrades can drastically improve the performance and easily add more life to that otherwise frustrating device.
As the price for general computers parts & supplies gets cheaper as we move forward in the world the option of bringing that old Computer or Laptop back to a reliable, trusted, speedy device is becoming more and more affordable. Here are some of the common issues that one of our performance upgrade options will resolve;
• Painfully Slow Loading Times
• Unresponsive & Slow Programs
• Slow Boot Up & Shutdown times
• No Available Computer Storage
• Errors about Low Memory
• Slow Internet & Email Browsing
Most of us have a busy lifestyle and we simply just don't have the time to be sitting around waiting for computers to load and just want to know we have a device that we can rely on when it comes time to needing it most. We constantly find that we are able to speed up your Computer or Laptop by up to 3 times just by adding the right hardware. Our customers are constantly impressed at the cost and quick turn around time that we can provide this service in.
Here are some of the components we regularly upgrade;
• Memory (Ram)
• Hard Drives
• CPU Processors
• Power Supplies
• Graphics Cards
• Motherboards
• Cooling Systems
If you are looking to extend the life and performance of your Computer or Laptop or simply would just like to hear a second opinion from one of the team, then Contact us today and have a chat with one of friendly staff.