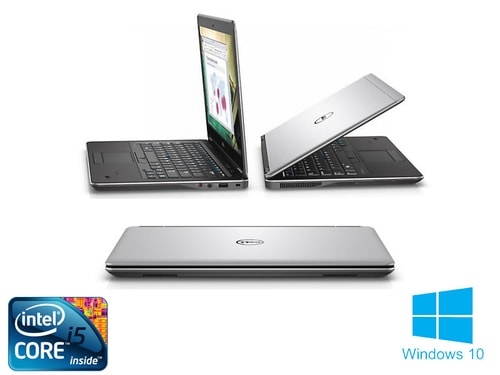 *** Laptop Special - $500 Laptop with Free Delivery***

We are running a fantastic promotion for anyone who may be looking for an affordable laptop. These laptops would be a fantastic addition for either yourself, your business or even for the kids to use.

The cost of the laptop is $500 and includes the latest version of Microsoft Windows 10. For an additional cost we are also able to include Microsoft Office or any other software you should require.

These devices are all Ex-Lease Computers. This means they have been owned by a business for around 12 to 24 months then purchased by us and completely serviced so we can confirm they are in a working and reliable state.

All of our Ex-Lease Computers still have a huge amount of life left in them. All devices are in A grade state which means they are in a used but extremely tidy condition.

We have compiled a list of things these laptops are suitable for to to better help our customers decide if one of these machines would meet there needs. If there is something you are looking to be able to perform but is not listed below get in touch with us as we can more than likely accommodate your needs.

These computers can generally perform all day to day tasks that other laptops perform with the exception of playing games. A much higher specification computer is generally required for any sort of gaming.

As part of our promotion we are including FREE DELIVERY of the laptop by one of our friendly West Auckland based technicians. Please note that this part of the special only applies to those based in the West Auckland area.

For those who are interested in the specs of the laptop please see below;
If you would like to speak to one of the team today to book in a installation or see if this device would meet you needs head over to the Contact Us page today and grab our details. Perhaps you are looking for something more portable or with higher specs? Feel free to call and speak with one of the team and will be more than happy to answer your questions.